You can study all courses in our course catalogue any time - anywhere.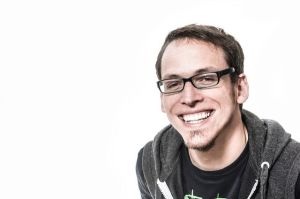 NooA-passet gives you 48-hours access to test one of our courses. Send us an e-mail to post@nooa.no with the course title and when you would like have access.
---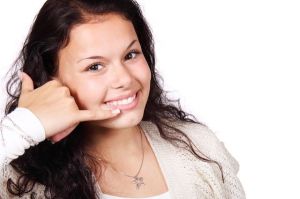 We have a broad range of secondary school courses in Norwegian. We also offer Privatisten as a common forum where students from all our secondary school courses can meet each other.
---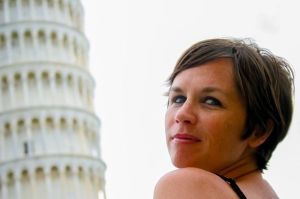 We offer courses in Norwegian related to travelling and tourism. Among them are Reiselivsjournalist and Reisefotograf. We also offer courses together with Norsk turistutvikling AS.
---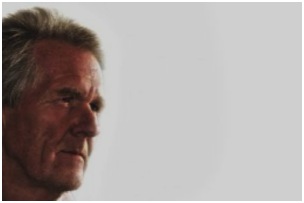 We have a number of executive and management courses in Norwegian. We offer several courses togheter with Styre & Ledelse. The course Profilanalyse og typeforståelse is also available in English.
---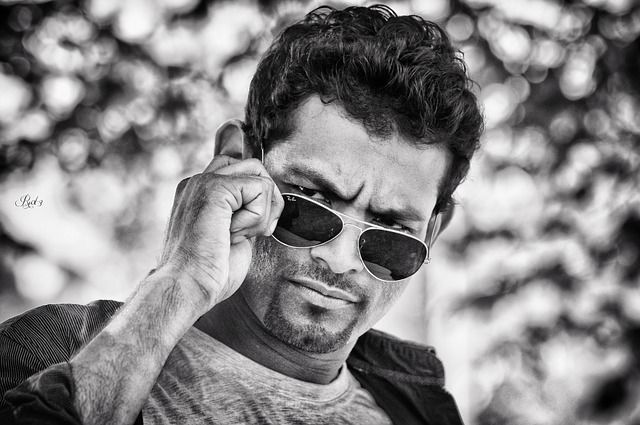 Our writing courses are suitable for anyone that wants to improve their ability to write - such as: journalists, authors, business managers, pensionists, high school students, or, in other words, anyone with a desire to write better English as their first or second language.
---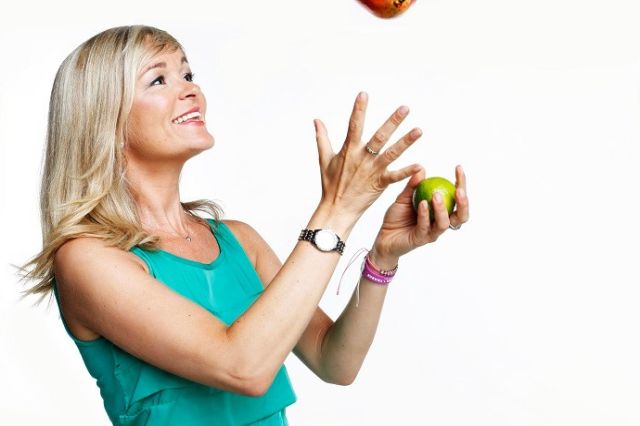 We have several health courses in Norwegian: In addition to our secondary school courses, you can study the courses Medikamentregning and Helhetlig helse.
---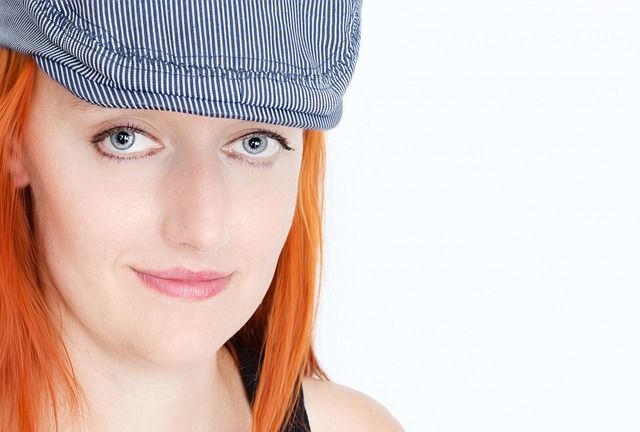 The art of Velázquez is a five unit course that provided detailed study of 10 paintings and explores issues such as the genres of baroque art, naturalism, portraiture and Velázquez's ingenious approach to depicting narrative.
---
The NooA partners comprise e-learning experts in these language areas: English, Portuguese, Spanish, German, French, Danish, Swedish and Norwegian.
The NooA international advisory board consists of experts representing education, environmental issues, art, public awareness, social awareness, technology and social media..
The NooA international quality board is established to monitor and focus on quality in all aspects of NooA's online education activities.
The NooA content partners are companies, organizations and individuals that offer courses in collaboration with NooA. If you would like to become a content partner, please contact Morten Flate Paulsen at mfp@nooa.no
Ten good reasons to study at Campus NooA
0. You can start today
1. You can study anywhere
2. You can learn from dedicated teachers
3. You can learn in social networks with students in several countries
4. You have course access in 180 days
5. You can study at your own pace
6. You can get much learning for your money
7. You can work and earn money while you study
8. You can get a study loan if you are a Norwegian citizen
9. You can reach further
You can - if you want
Skip news
News
Nettbasert utdanning er i kraftig utvikling og blir stadig mer internasjonal. Vi har nå over 60 kurs og 900 registrerte brukere i følgende 18 land: Australia, Brasil, Canada, Danmark, Kypros, Tyskland, Grønland, Hellas, India, Latvia, Spania, Storbritannia, Norge, Portugal, Sverige, Thailand, Tyrkia og USA.
Ca 65 % av studentene er kvinner.
Vi ønsker alle en
God Jul og et Godt Nytt År
Skolen er åpen for dem som vil bruke noen fridager til å studere, og vi lover å lansere mange nye kurs og tjenester i ukene og månedene som kommer.
Nytt kurs med fokus på sunn livsstil og god helse!
Kurset åpner i desember og handler om helse, ernæring og livsstil. Kurset gir en innføring i ernæring, matkvalitet og hvordan mat påvirker kroppen vår. Det fokuserer på en sunn livsstil med aktivitet, hvile og stresshåndtering....
Read the rest of this topic
(229 words)
Flere danske deltakere i Writer Lounge
Writer Lounge er møtestedet der deltakerne på våre skrivekurs kan utveksle tips og erfaringer. Vi har nå åpnet den for de danske deltakerne på Forfatterskole.dk og har allerede fått 20 danske medlemmer som vi ser frem til å bli bedre kjent med.
Writer ...
Read the rest of this topic
(266 words)