You can study all courses in our course catalogue any time - anywhere.
Information in more languages at www.nooa.no
---
Courses in Norwegian
---
Courses in Norwegian
---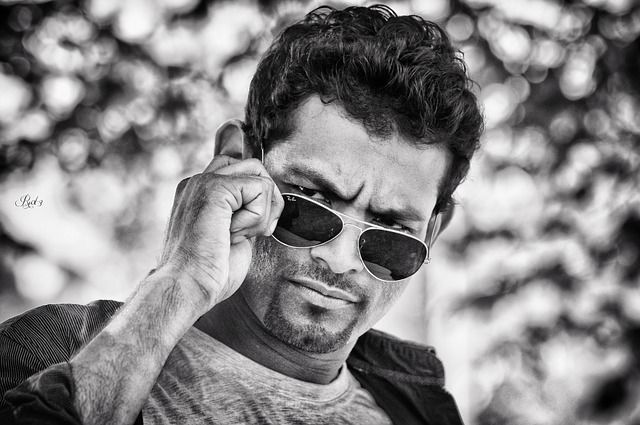 Our writing courses are suitable for anyone that wants to improve their ability to write - such as: journalists, authors, business managers, pensionists, high school students, or, in other words, anyone with a desire to write better English as their first or second language.
---
Courses in Norwegianen som inngår i sykepleierutdanningen og ta kurs i Helhetlig helse med fokus på sunn livsstil og god helse. Lær og bli bevisst! Få bedre helse, mer overskudd og energi.
---
Courses in Norwegian
---
The NooA partners comprise e-learning experts in these language areas: English, Portuguese, Spanish, German, French, Danish, Swedish and Norwegian.
The NooA international advisory board consists of experts representing education, environmental issues, art, public awareness, social awareness, technology and social media.
The NooA international quality board is established to monitor and focus on quality in all aspects of NooA's online education activities.
The NooA content partners are companies, organizations and individuals that offer courses in collaboration with NooA. If you would like to become a content partner, please contact Morten Flate Paulsen at mfp@nooa.no
The NooA Mall is a course where you can access some tidbits of the NooA services and experience some examples of how it is to be a NooA student. You may enter the Mall if you register an account here.
Ti gode grunner til å studere ved Campus NooA
0. Du kan starte i dag
1. Du kan studere der du er
2. Du kan lære av de beste digitale lærerne
3. Du kan lære i sosiale nettverk med studenter i hele Norge
4. Du kan bruke 180 dager per kurs
5. Du kan studere i ditt eget tempo
6. Du kan få mye læring for pengene
7. Du kan jobbe og tjene penger mens du studerer
8. Du kan få fullt studielån
9. Du kan nå lenger
Du kan - hvis du vil
Skip news